Commercial Business & Commercial Lawyers
Companies and businesses often need the services of business and commercial lawyers to draft and interpret agreements, resolve business disputes, transfer shares, address insolvency, and deal with numerous other legal issues. A
business and commercial lawyer
should possess the legal acumen to understand the intricacies of Australian company laws and offer sound legal services. As competent Queensland business lawyers,
Lember and Williams
have assisted our clients in complex and diverse legal situations.
Carolyn Williams is a formidable force particularly in dispute resolution in business matters. She has acted as solicitor for principals, contractors, suppliers and consultants across a broad section of industry. Carolyn is able to effectively resolve disputes from complex corporate claims to simple contractual breaches, being an experienced litigator and negotiator across all jurisdictions in which disputes are heard.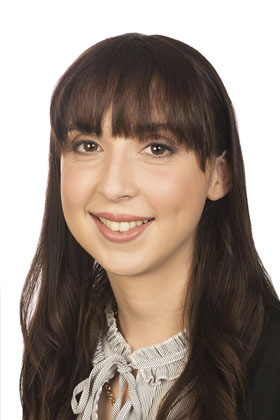 Every business has its own peculiar business functions and legal requirements. There can be thousands of different situations, each one with its own dynamics and possible consequences. A business and commercial lawyer should have an extensive and broad-based experience in order to be able to offer competent and fruitful legal business advice and services. Our seasoned business and commercial lawyers specialise in all aspects of company law and have a track record of handling contracts and court matters on behalf of companies in Caboolture, Maleny, and the whole Moreton Bay area.We have proven expertise in providing the following types of legal assistance to Australian businesses:
Establishing, Structuring and Dissolving Businesses,
Companies and Trusts

Buying and Selling Businesses and Shares

Shareholders Agreements, Partnership Agreements &
Unitholders Agreements

Insolvency Advice

Asset Protection
Leasing and Financing

Franchising

Buy / Sell Deeds

Trade terms

Employment and Workplace Law
–the LAW Team works with employers to address employment,
and workplace and industrial relations obligations and responsibilities.
As professional corporate lawyers, we fully understand the importance of your time and the seriousness of your business-related legal issues. That's why you, as a business client, will always find Lember and Williams available to proactively address your concerns in a timely fashion.